The Peck Law Firm of Charleston, SC is proud to announce the 2018 Peck Law Firm Scholarship. This $2,000 scholarship is dedicated to helping the scholarship winner pay for a college, graduate school, or law school degree.
This is our third annual scholarship offering and we are excited to see the kinds of submissions we'll get this year. Last year, we received over 200 submissions and had the opportunity to help our 2017 winner, Anthony Perez, pay for college.
The Peck Law Firm helps men and women find solutions to their divorce, child custody, alimony, property division, and family law problems throughout Charleston, Daniel Island Goose Creek, James Island, Johns Island, Ladson, Monck's Corner, Mt. Pleasant, North Charleston, Summerville, and other parts of Berkeley, Charleston, and Dorchester Counties.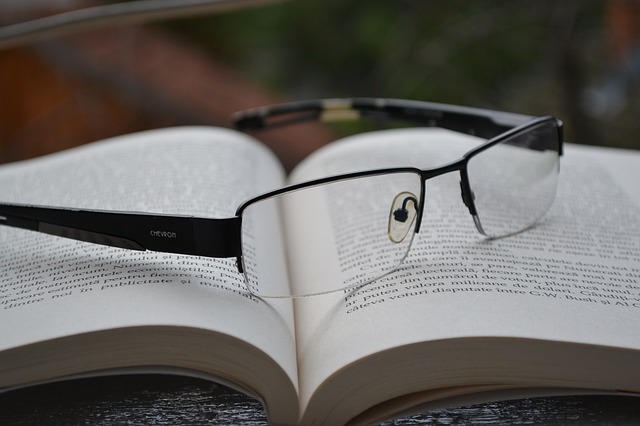 Who Can Apply?
This scholarship is open to any American citizen, who will have graduated from high school before July 1, 2018. Students must have a 3.0 GPA or higher to apply for this scholarship.
Scholarship Amount and Deadline
Any student seeking the scholarship must complete the online application, which appears below. All written scholarship submission materials must be received by 11:59 PM EST on May 31, 2018. The winner will be announced on July 31 and will receive a one-time award of $2,000. This will be sent directly to the winner's school and can be used for all school-related expenses.
Judging Criteria
This scholarship will be judged and awarded primarily on academic achievement and a written response of not more than 1,000 words to the essay question. Although not required, applicants are encouraged to submit recommendation letters and resumes.
How to Apply?
Each applicant must fill out the form below and submit an essay of not more than 1,000 words in which the applicant answers the question: How will America's declining birth rate redefine American families, culture, and government?